Early preview of new Super Mario Matching Game Iam working on /w Screenshots
I. This game Iam working on now will be much deeper and way more fun than anything I have done so far.
Game Rules
1)
The game will tell you what your suppose to gather
(coins,stars,toads,mario's) then you have to figure out which boxes
contains the item you need to past the level.
2) Also the game tells you how many health points you have left. Once it reaches 0 its gameover!!
I am learning javascript and building the game with code I
know and also learning new coding as I go along. This project will
probably take me a week or longer to complete and I can't wait to play
it on android and share with the rest of you guys. Even a simple game
like this takes a lot of coding I am over 100 lines already !! But since
I coded it reskining will be very easy . I will keep you guys posted on
the progress just check out these screenshots!!
[img]
[/img]
[img]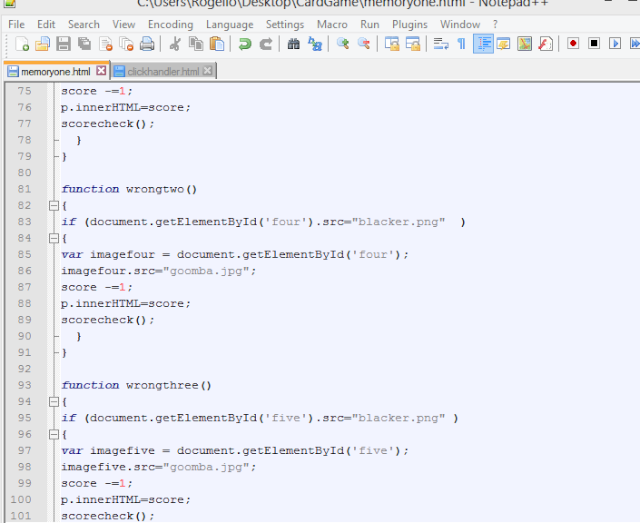 [/img]
Tagged: