*Full Game*Super Mario Match Game HTML5 , I really need feedback from users and staff please test !!
---
Every level has certain cards you have to find , while also
avoiding enemy cards. Watch your health points , too many bad cards and
your done!! Tap the right cards to win!!
Ok guys try this game out I just need to know if buttons work , pop up box works if you die, and if it scales to your device. Your feedback keeps me working on bringing a new gaming option to Andromo. I really need your feedback its very helpful.
Click Here To Download Super Mario Bros Wii Card Matching Game
[img]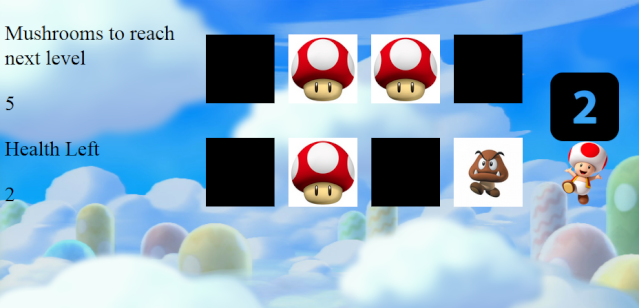 [/img]
[img]
[/img]
Tagged: