Notify AD's: My take on thier service and why I reccomend them to everyone
Hi guys like all of you I have been baning my
head searching for a decent AD network that pays well and on time. The
1st AD network I used was tapgage which after 66,000 impressions only
paid me $30 that I had to fight for. So then I left and progressed to
Leadbolt which was a much better service for 56,000 impression I made
$89 which was ok but then revenue started slowing down to 10 cents a
week. So After that I decided to search for a much better network and
the guys at notify contacted me. At first I was worried cause nobody
heard of notify but I took the risk and its paid off. In one month I had
15,000 imppressions and earned $70 . Plus they pay you everytime you
make $25 that friday. No net15 or net30 , you get paid good and on
time!! I highly reccomend this over any AD network I have seen so far.
No more just plain cash. I got way more money with notify with
far fewer impressions.

Compare
Company Impressions Revenue
Tapgage 66,000 $30
Leadbolt 56,000 $89
Notify 15,000 $70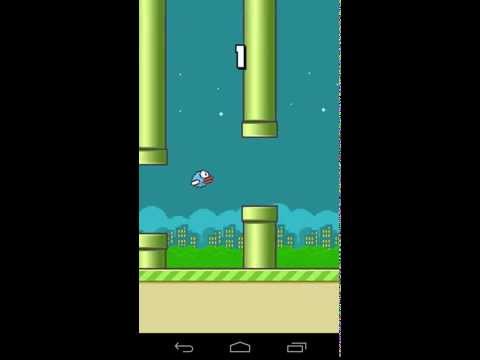 Notify TriplePlay AD Revolution brings an exciting new to serve ADs. Instead of app walls or constant banners Notify has found a way to mesh both AD type's into one.Thus TriplePlay ADs was born a hybrid of banner,pop-up's,and app wall rolled into one.
Tagged:
This discussion has been closed.